ISOfix base for alpha™ infant car seat
ISOfix base for alpha™ infant car seat
phil&teds
SKU:
Product Code: CSBISO_
A safe&easy option to click alpha™ in & out your car!
ISOfix connectors attach to any car with ISOfix anchor points for a perfect fit every time! ISOfix minimises the risk of not installing the car seat correctly into the car
protect your car fabrics from spills, permanent indents and classic wear & tear while adding an extra layer of safety to your car seat set-up with the vehicle seat mate™ accessory
winning features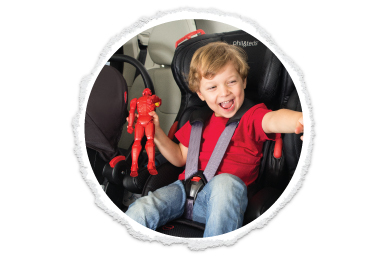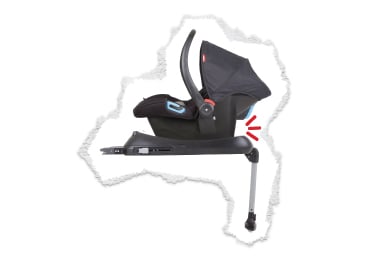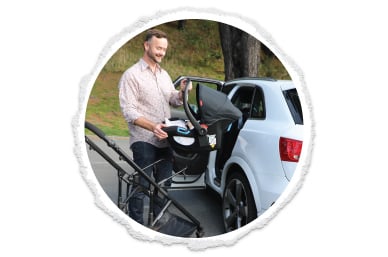 instructions
Setting up your ISOfix base is easy! Find all the details you need here for how to set up and use!