poppy™ table top (2020+)
snack&play
poppy™ table top (2020+)
phil&teds
SKU:
Product Code: PT-POPPYTABLEKIT_V2
snack&play
As your child grows out of their poppy™ (2020+) high chair, use the other half of the metal high chair legs with this table top to create a matching play table (yes, really), perfectly downsized for years of fun!

Have poppy™ wood? No worries, all you need is this table kit bundle.
compatible with: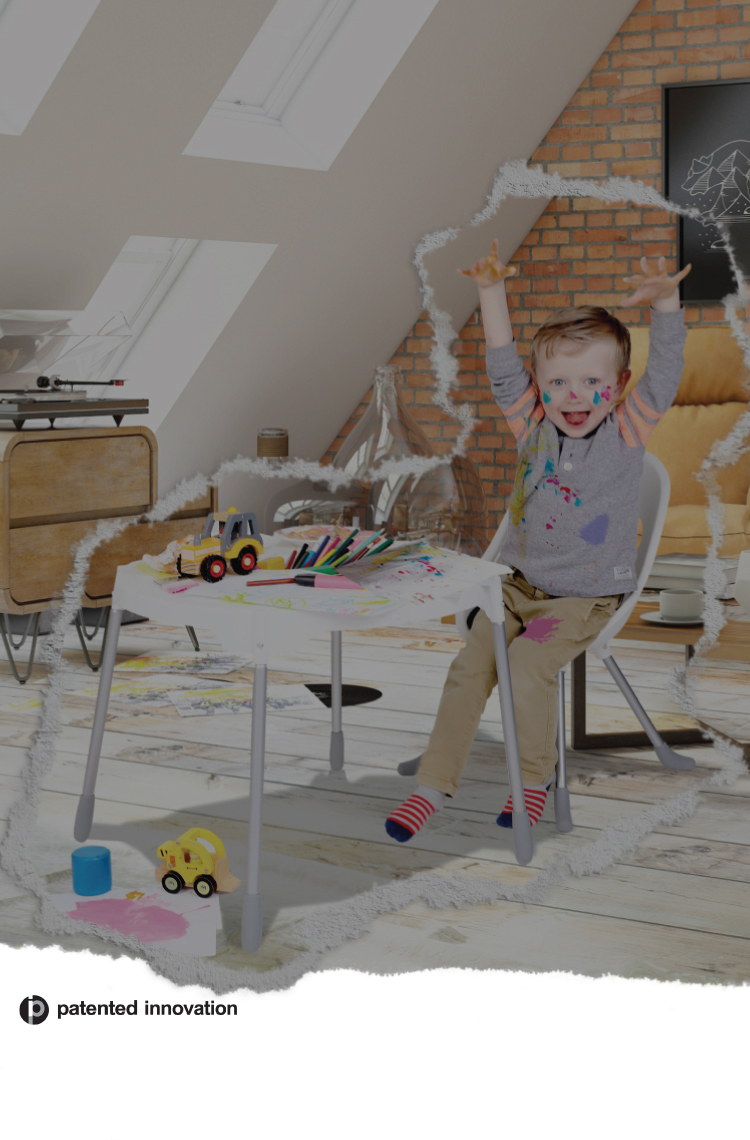 "Very safe and easy to clean and the best thing is, it comes apart easily and so easy to store!!!"
winning features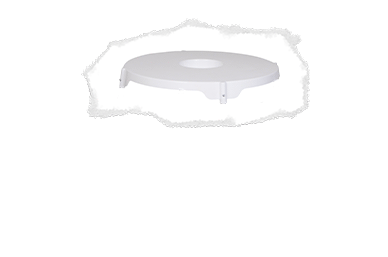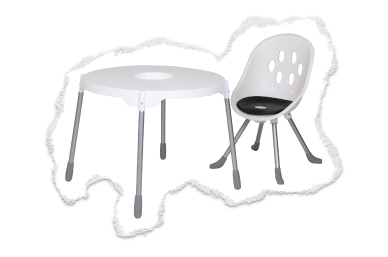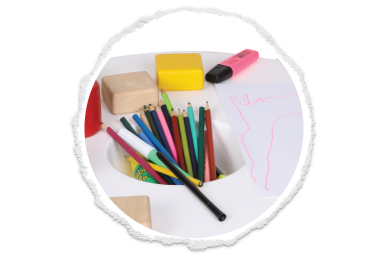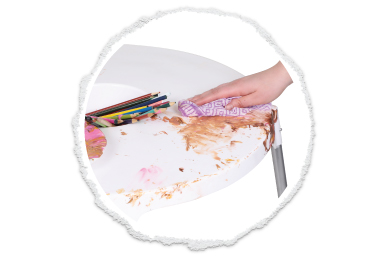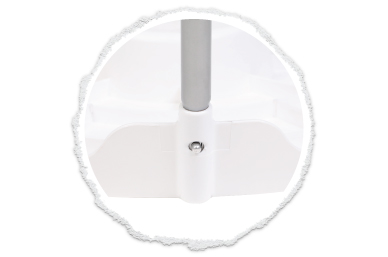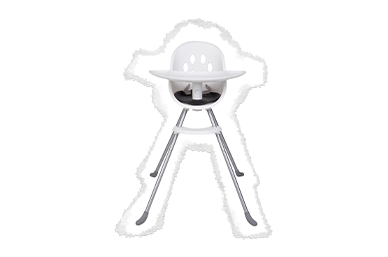 Cleaning

Wipe clean with warm water and a mild detergent onlyDo not use permanent marker pens on this table.Water based pen marks should be cleaned off as soon as possible.Dry thoroughly after use and before storage.Refer to your manual for further details

Compatibility

requires additional leg sectionsfrom poppy™ 2020+ high chair, or purchasable

here

Dimensions l x h x w

85 x 47 x 85cm (includes requiredadditional leg sections from poppy™ 2020+high chair, or purchasable

here

)

Materials

plastic (polypropylene)