sport™ travel system
sporty inline®
sport™ travel system
sporty inline®
sport™ travel system bundle gives you 3-wheelin', all terrain freedom right from day one through to toddler years; providing years of adventure for you & your kid (or kids!) in tow! Go from car to buggy & back again in seconds by simply attaching alpha™ infant car seat to sport™ using the universal car seat adaptor included!
sport™ buggy wow! features:
wonderful as a single buggy & amazing as a double buggy with the double kit

 

accessory - the only active inline on the market! 
3 x 12" all terrain, air-filled tyres & all-wheel suspension delivers the best in manoeuvrability
full size fabric seat sling that offers infinite recline modes - choose your FREE liner for a more cushy ride!
super slim at only 58cm to manoeuvre through tight spaces... even as an inline® double buggy!

alpha™ infant car seat wow! features:
complies with ECER44/04 - Europe
huge high side protection with thick EPS foam for impact absorption
rear facing with 5-point safety harness for maximum protection
built-in & fully extendable, breathable cover with UPF 50+ sun protection

universal car seat adaptor wow! features:
innovative frame adaptor gives you total freedom and convenience 
simple attachment giving you peace of mind - strap&secure
what's in the box:

sport™ buggy
alpha™ infant car seat
universal car seat adaptor
what makes sport™ unique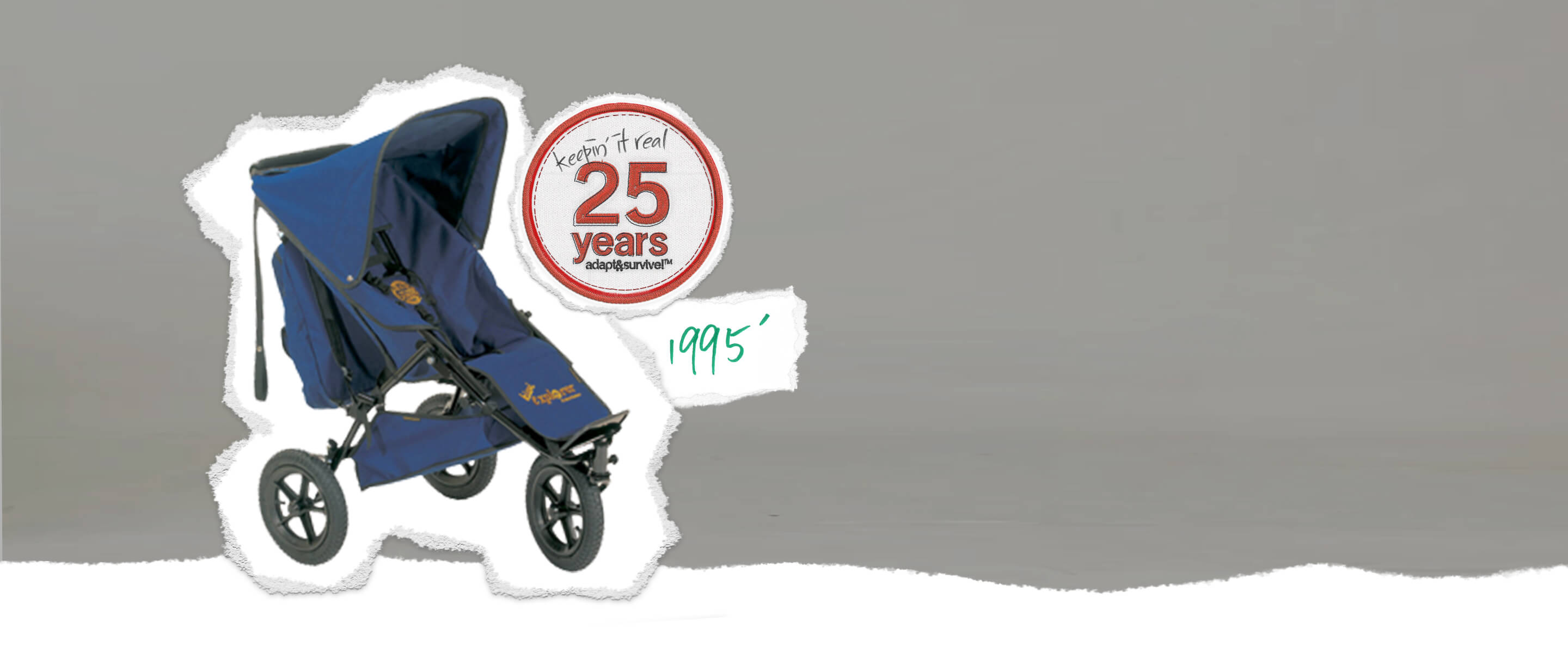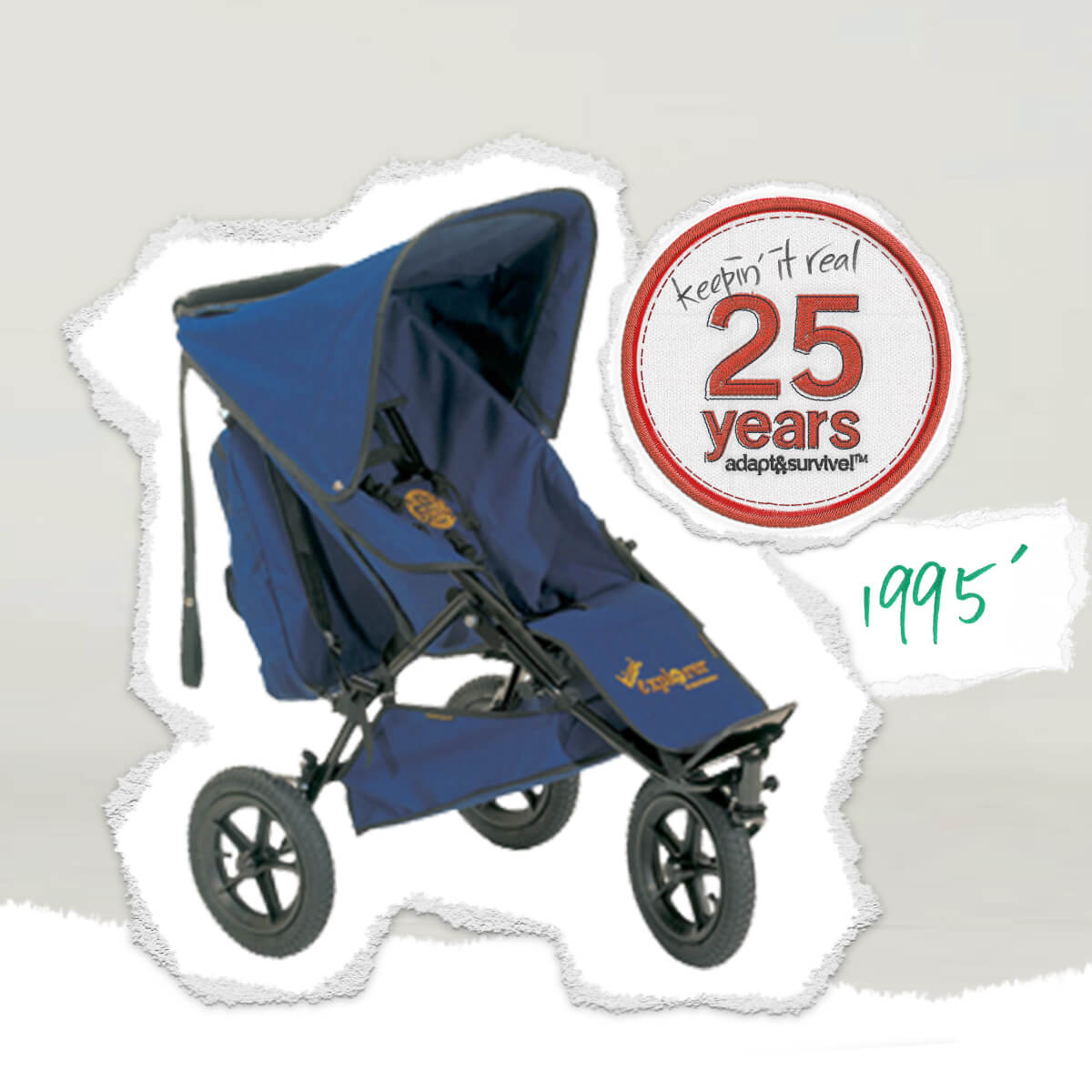 we are the OG of inline®!
sport™ is the original inline®! It's the ONLY 3-wheeler in the market that can take 1 or 2 kids; all within the same footprint as a single buggy!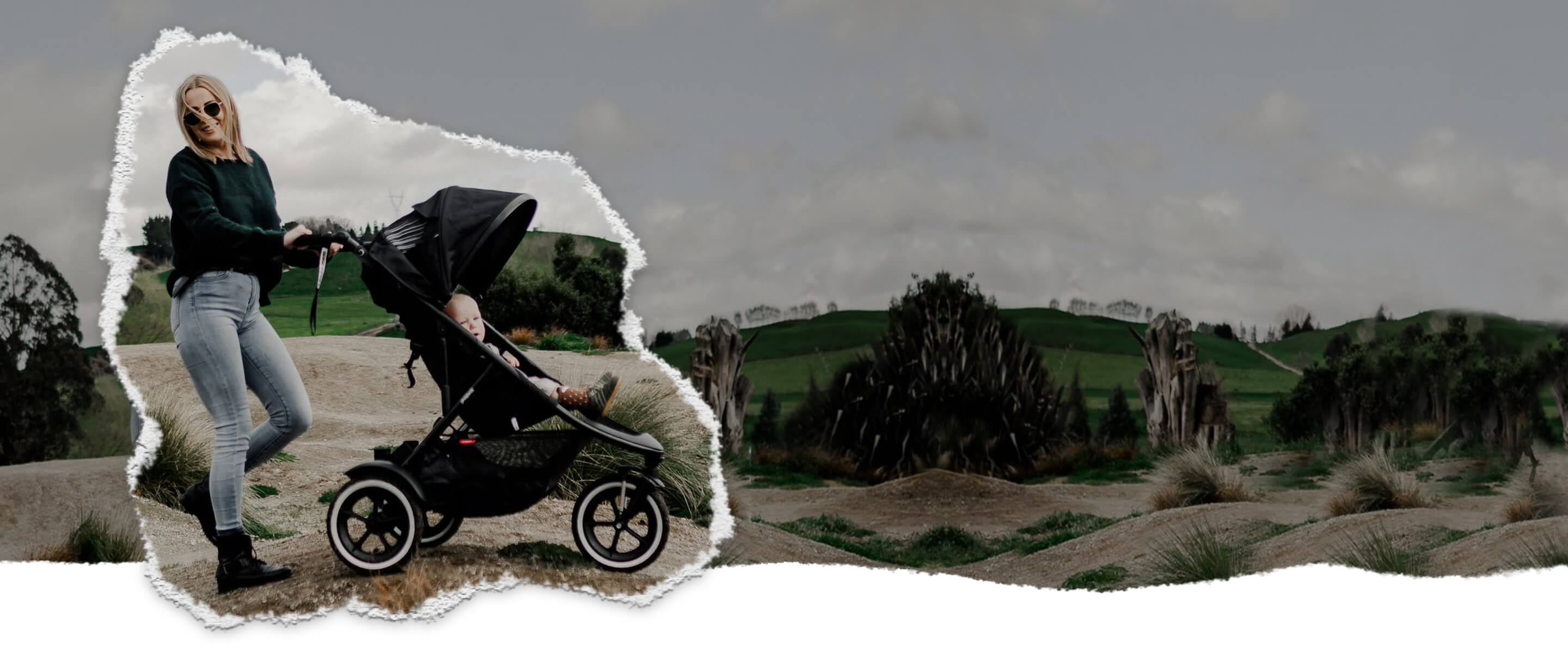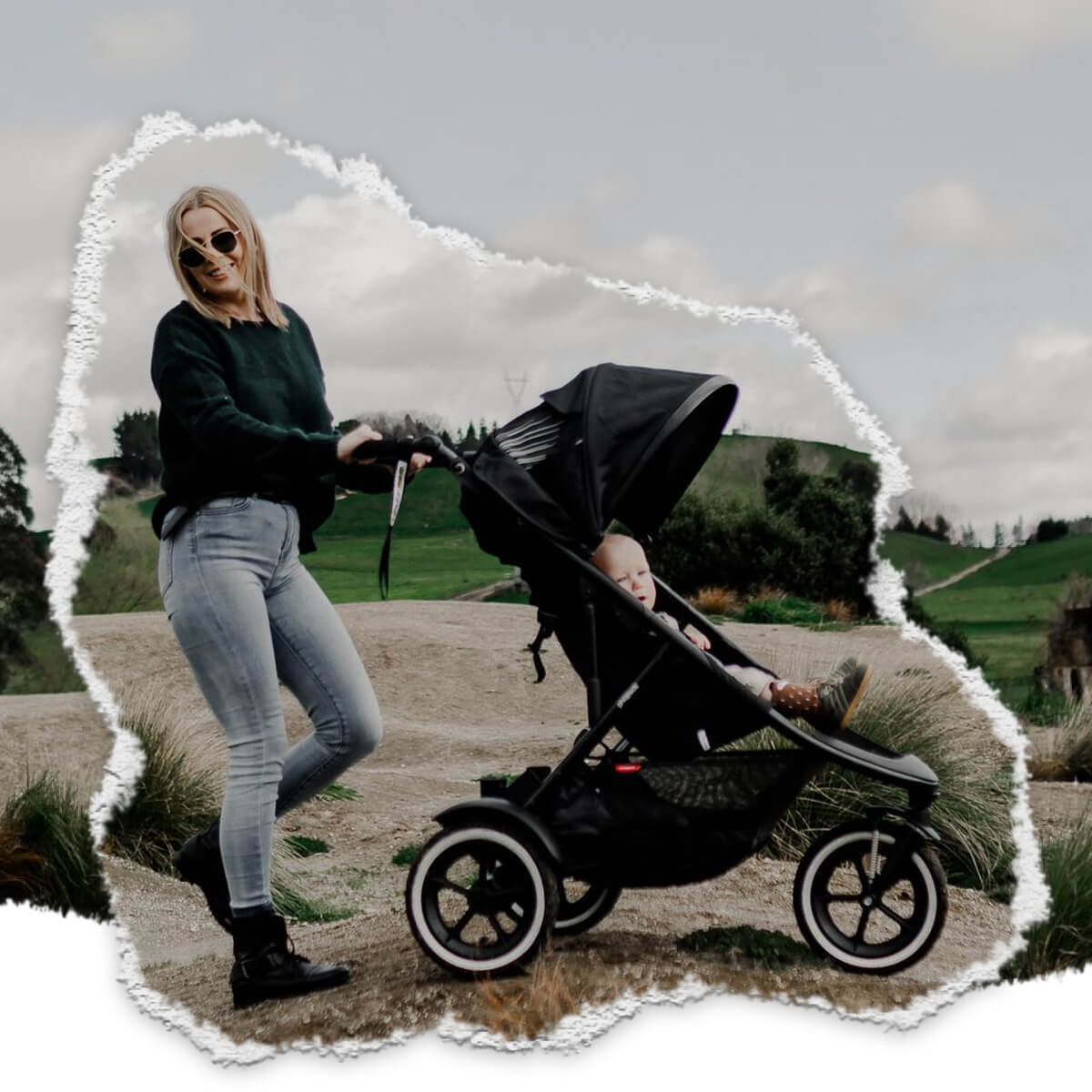 ACTUAL air filled fun!
Play hard with sport™! Unlike others who use adaptations of an "all terrain" tyre, sport™ uses the real deal when it comes to true all terrain performance! 'Cos, yinno, mountain bikes don't use anything but REAL air filled tyres, so we figured, active parents out there wanna experience that same smooth ride for their bub in tow!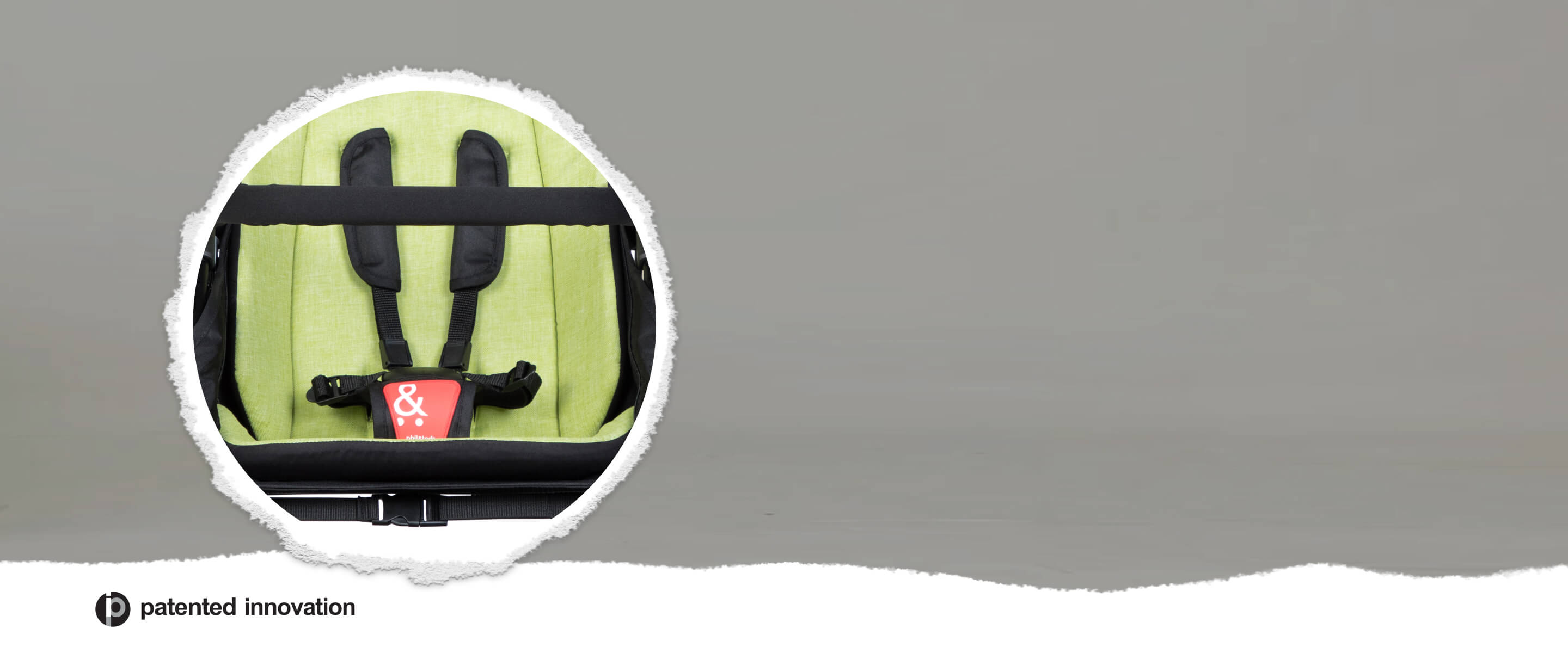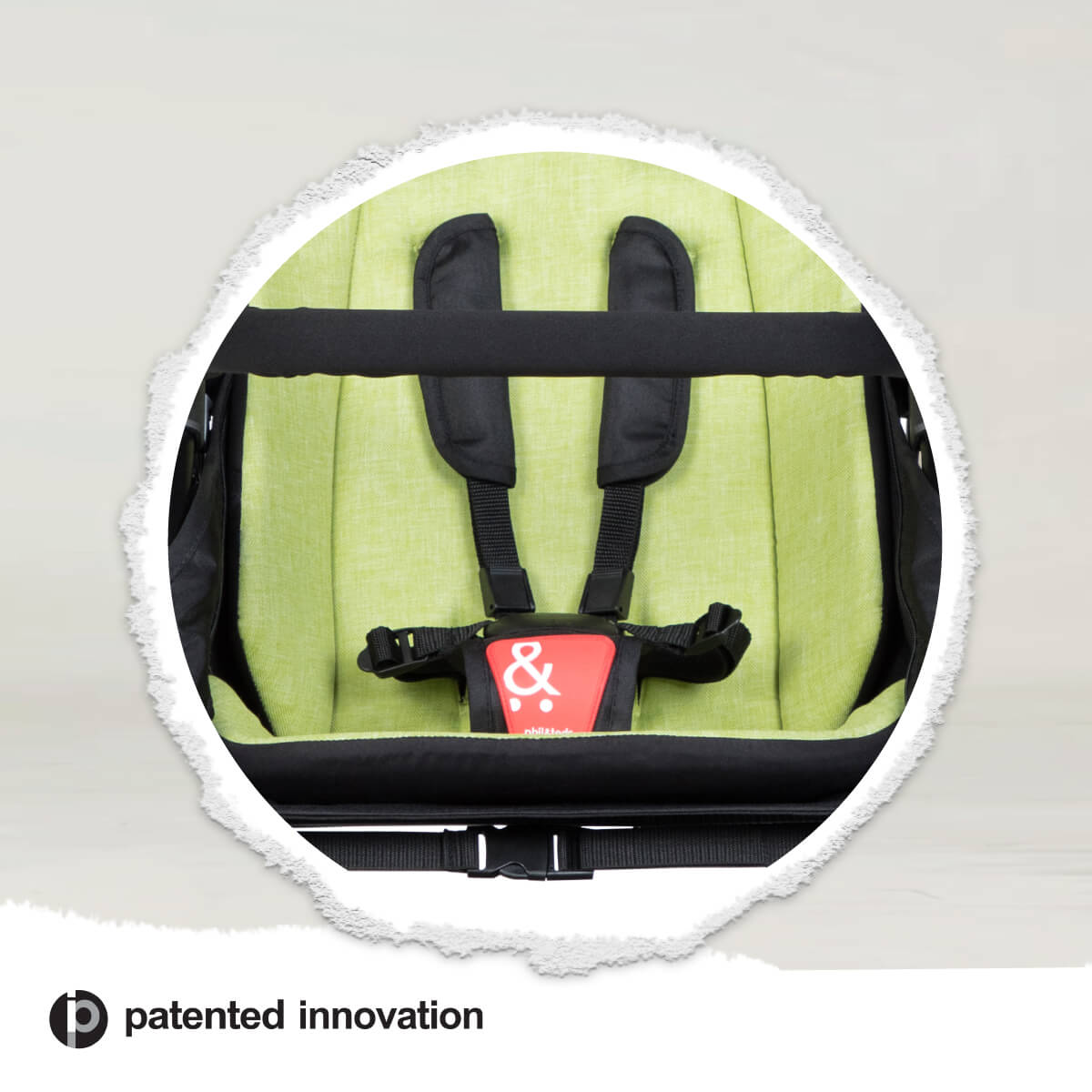 patented innovation
a patented tail free harness has been cleverly designed to keep long, fussy, loose straps out of little hands and mouths for superior safety and hygiene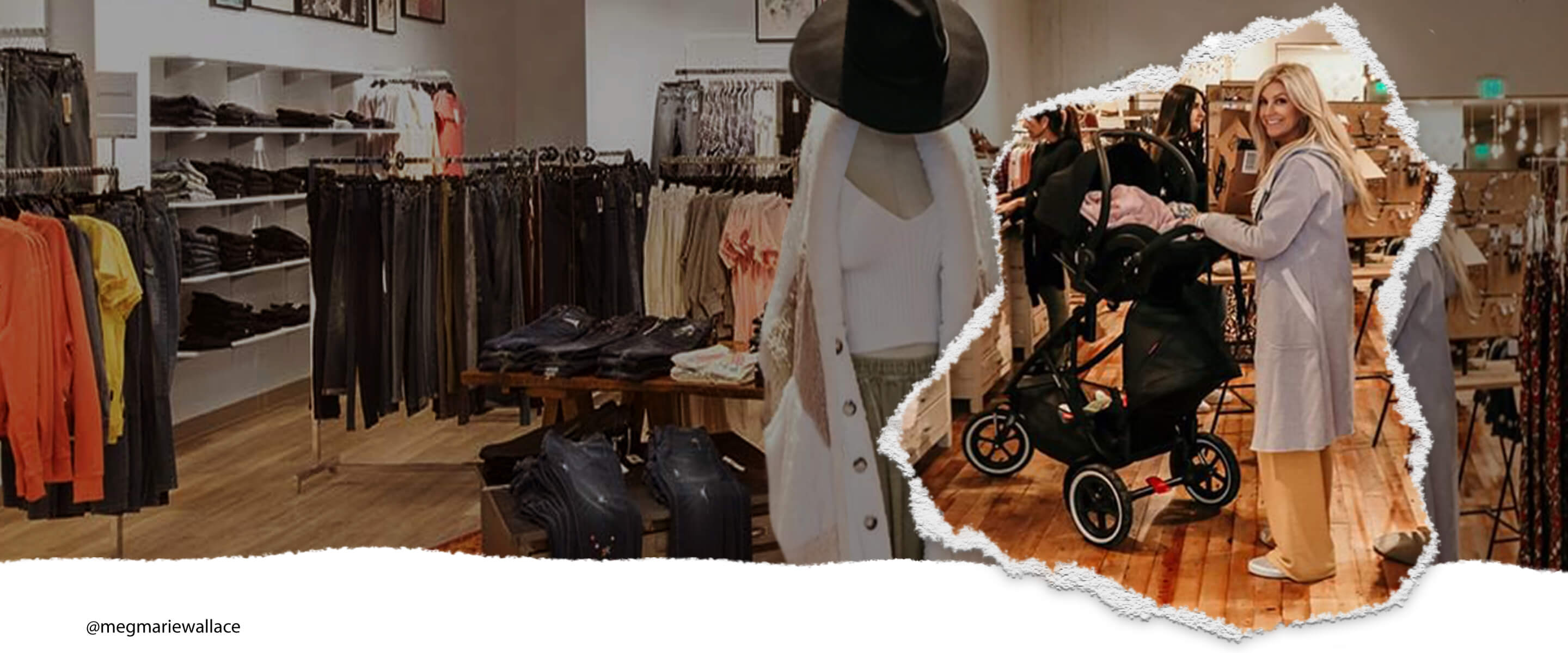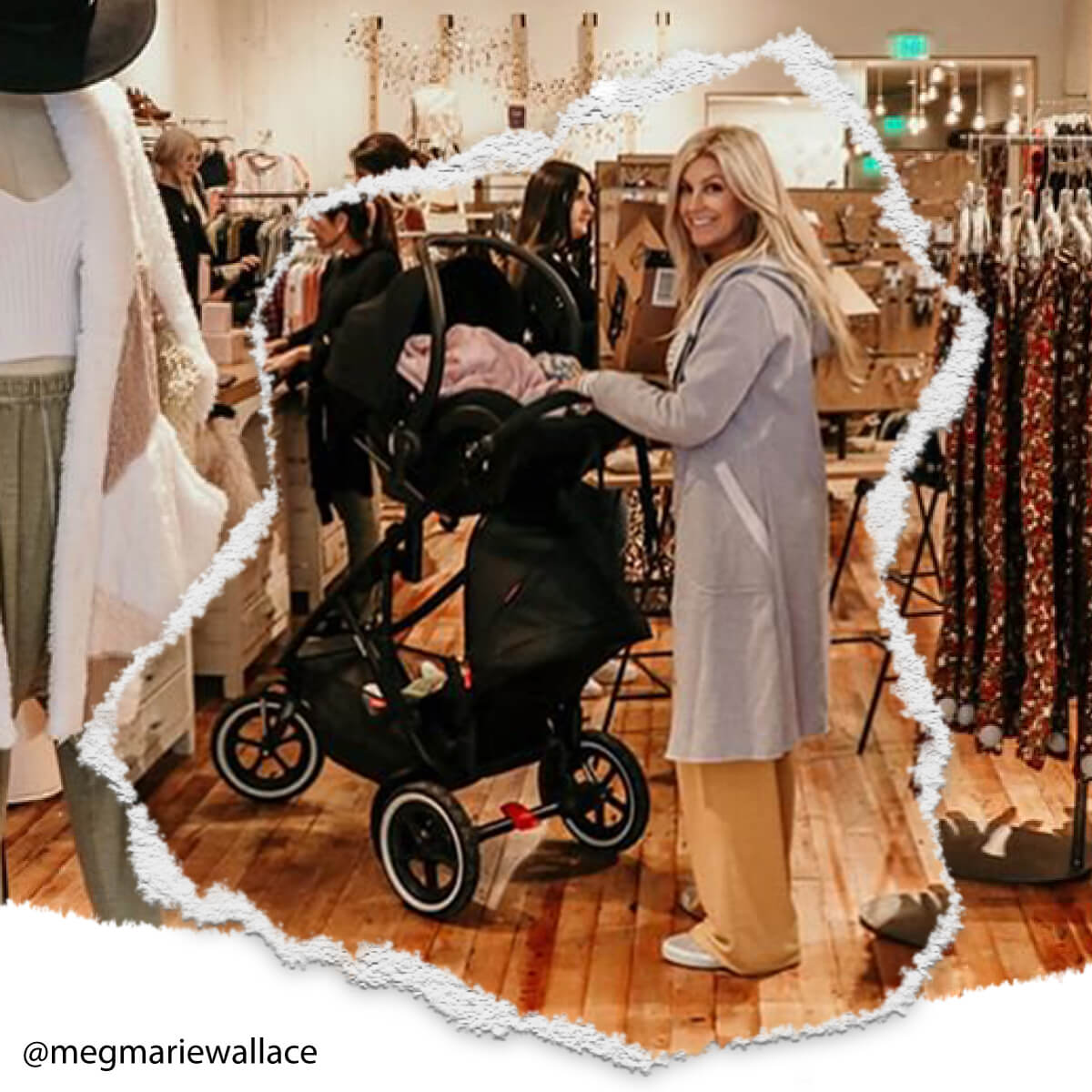 double kit™ is where the magic begins!
As a parent with one kid, purchasing the double kit™ with your buggy allows you the option to face and interact with each other when out & about - even from newborn with the wedgie cushion insert that allows the double kit™ seat to lie flat - the optimum position for your wee bub! When your family grows, you don't need to fork out for another buggy - just pop the double kit™ to the back of your buggy and voila - you've just future proofed your investment!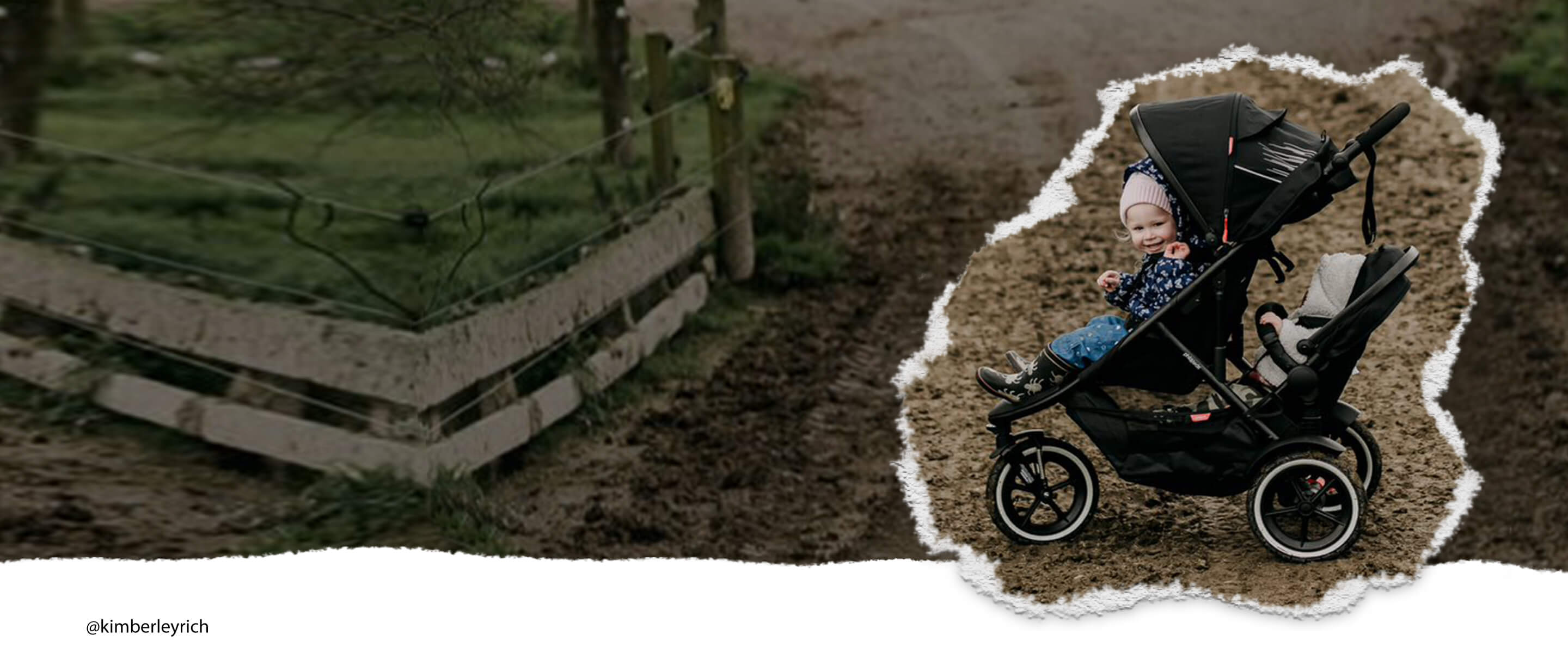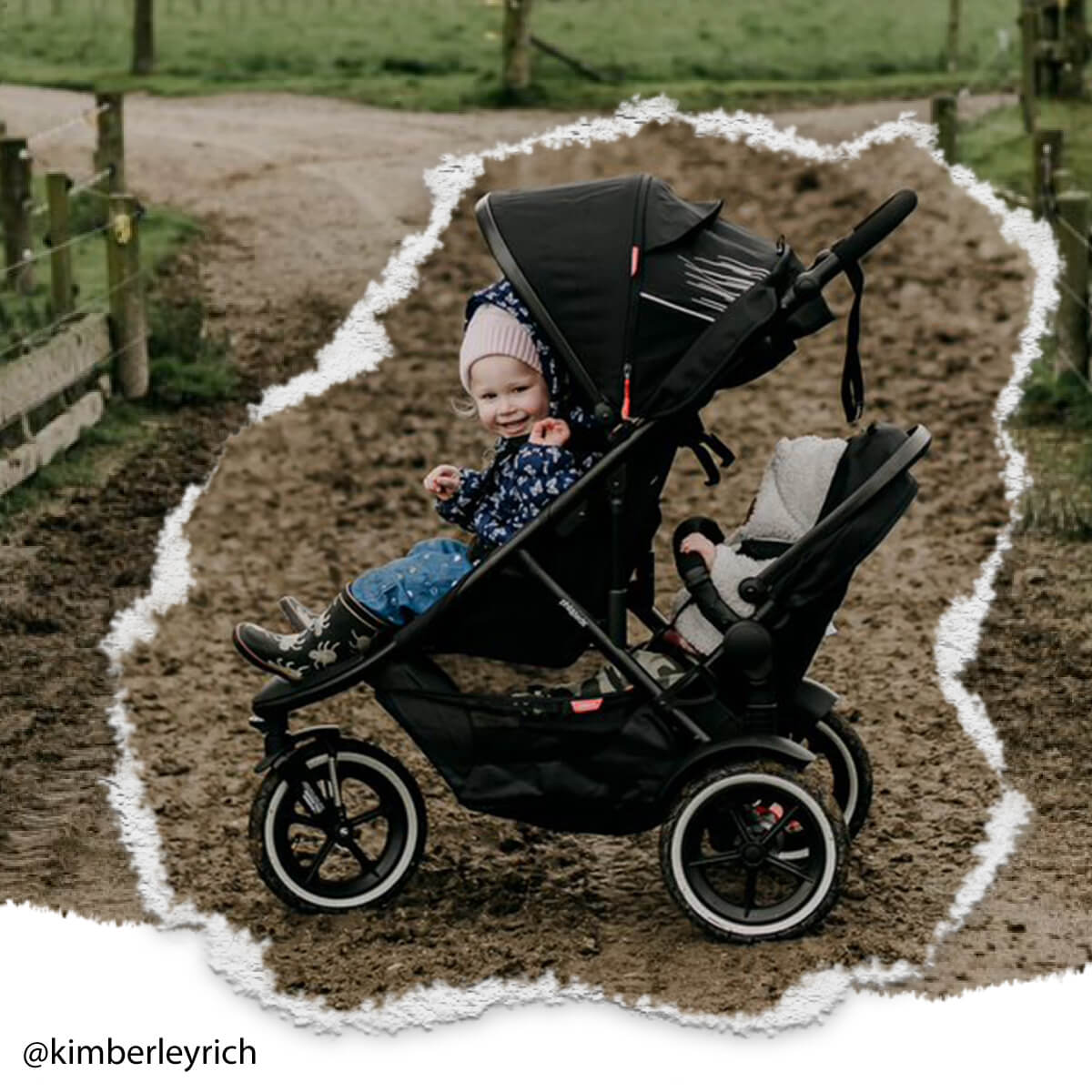 didn't you know all the cool kids sit in the back?!!
'Cos we're parents too, we understand that engineering and weight distribution is important! With the fabric sling seat sitting snug in the frame, the centre of gravity is at its best, meaning that you can maneuver your buggy with so much more ease than others that you see in the market! So when in 2 kid mode, that's why the double kit™ attaches to the back of the buggy (not the front) - 'cos we know that this positioning is the best in performance when moving with 2 inline®! Simple as that!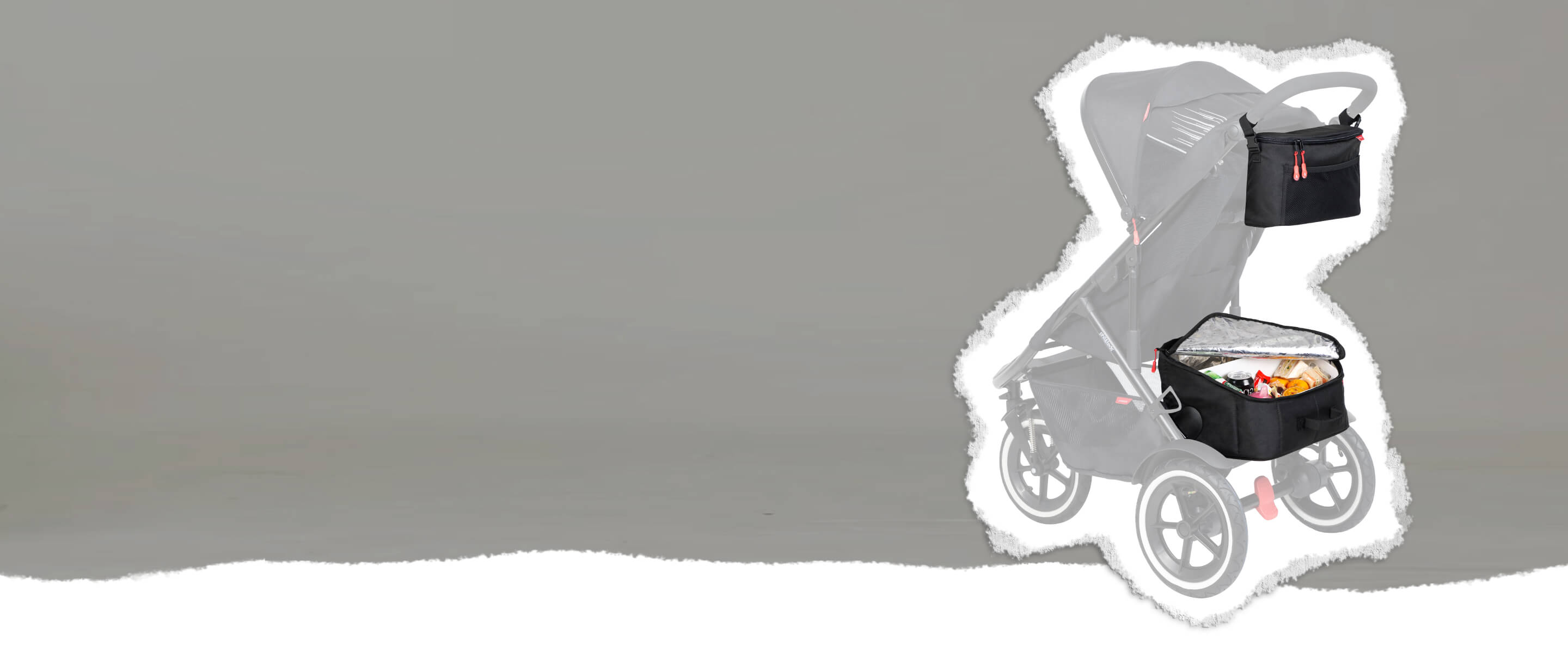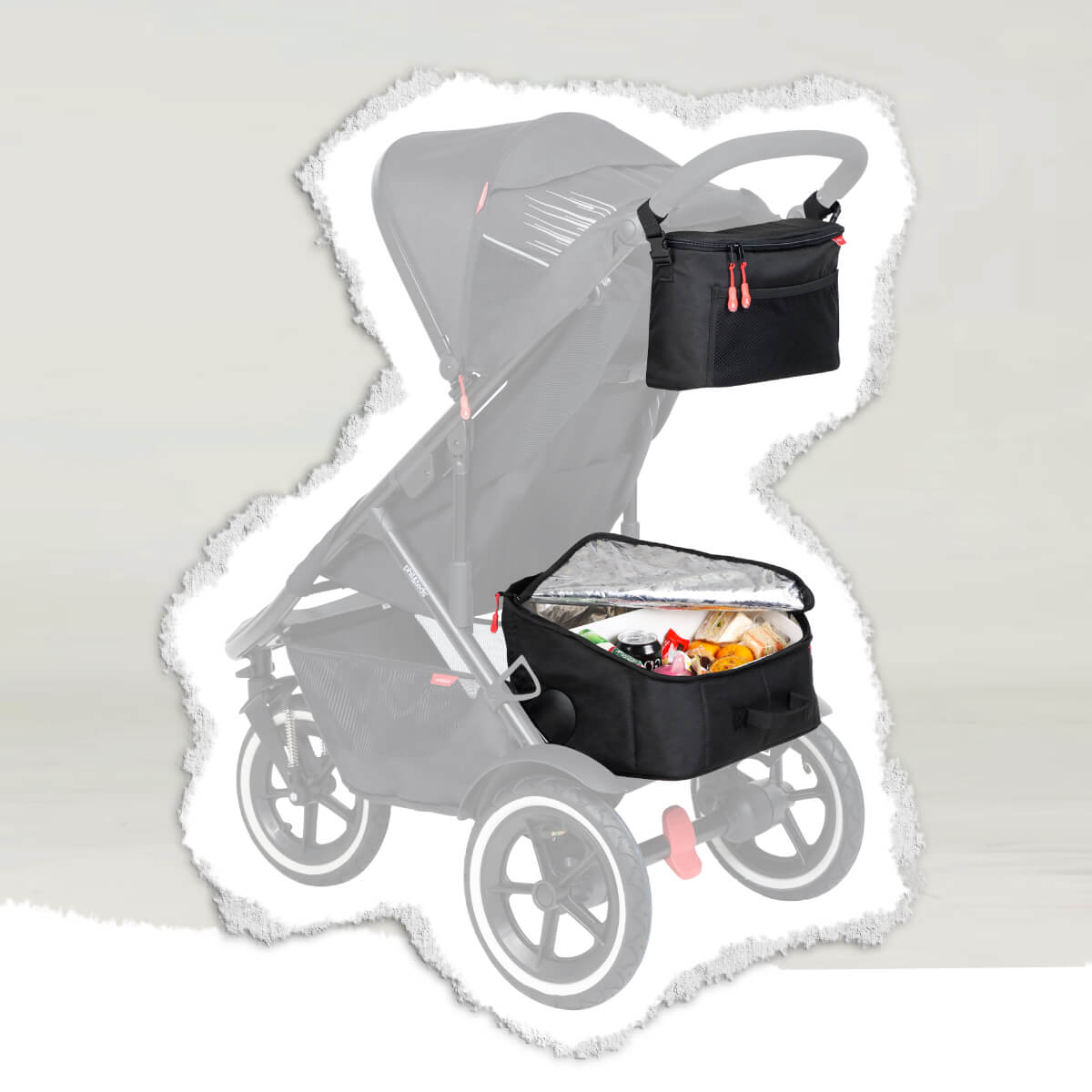 want some more ways to adapt&survive with sport™?
It's not just about pushing your kids around - what about the picnic food or shopping?! We get it - that once you become a parent, you lose all forms of organisation and storage! With these handy dandy and such unique accessories, you can adapt sport™ to take all your necessities too; from keeping them warm or cold, accessible or just giving you plenty more space for your shopping!
unleash the potential with sport™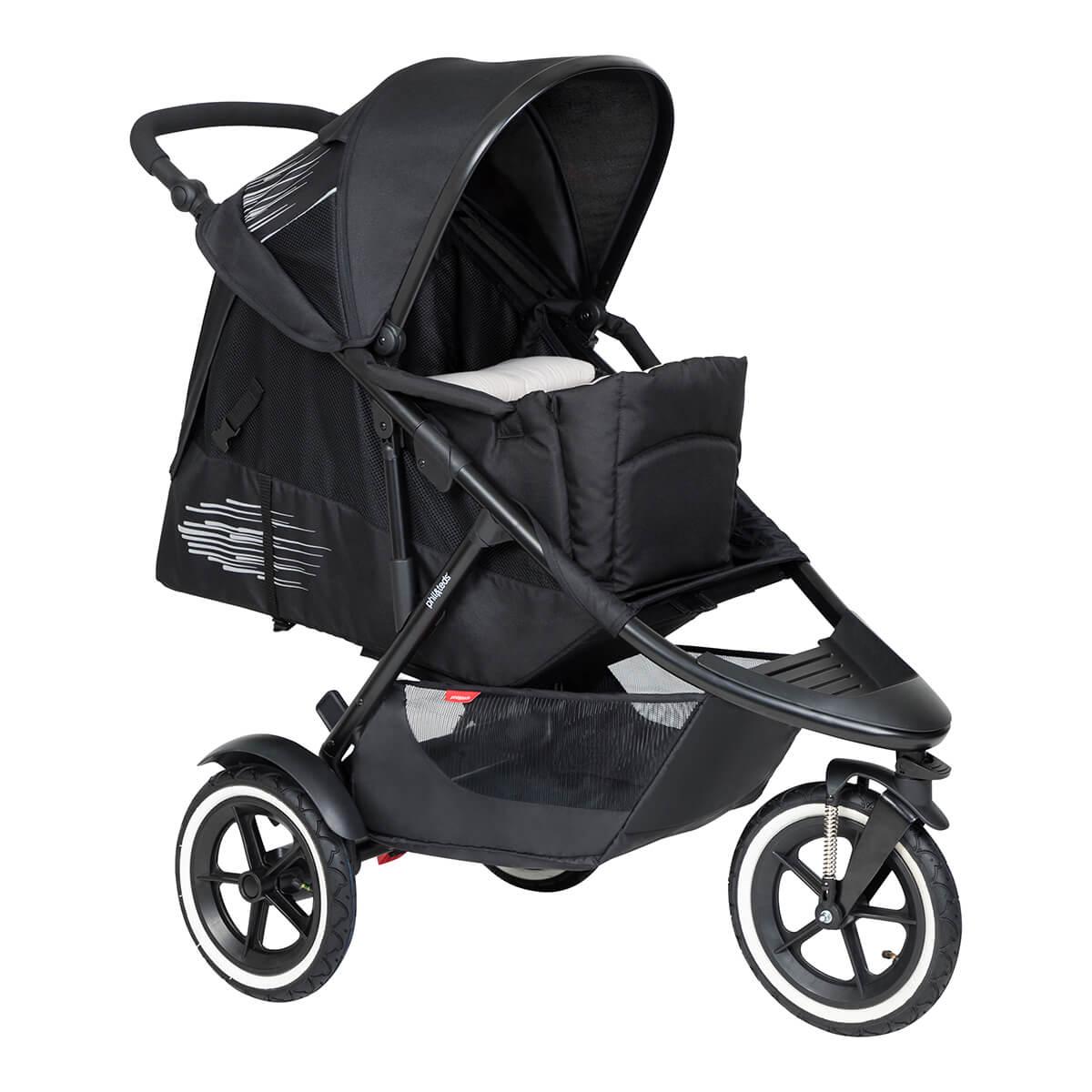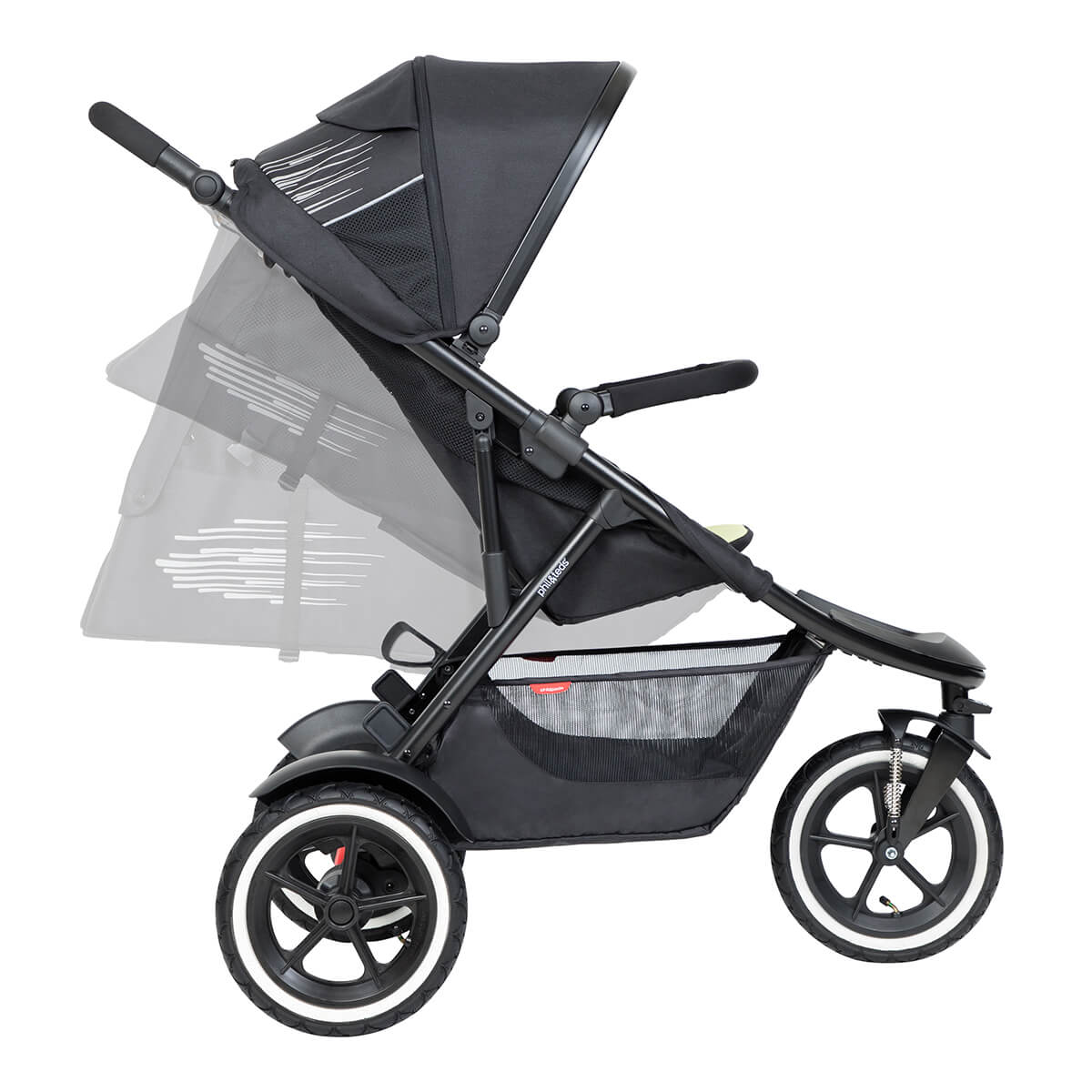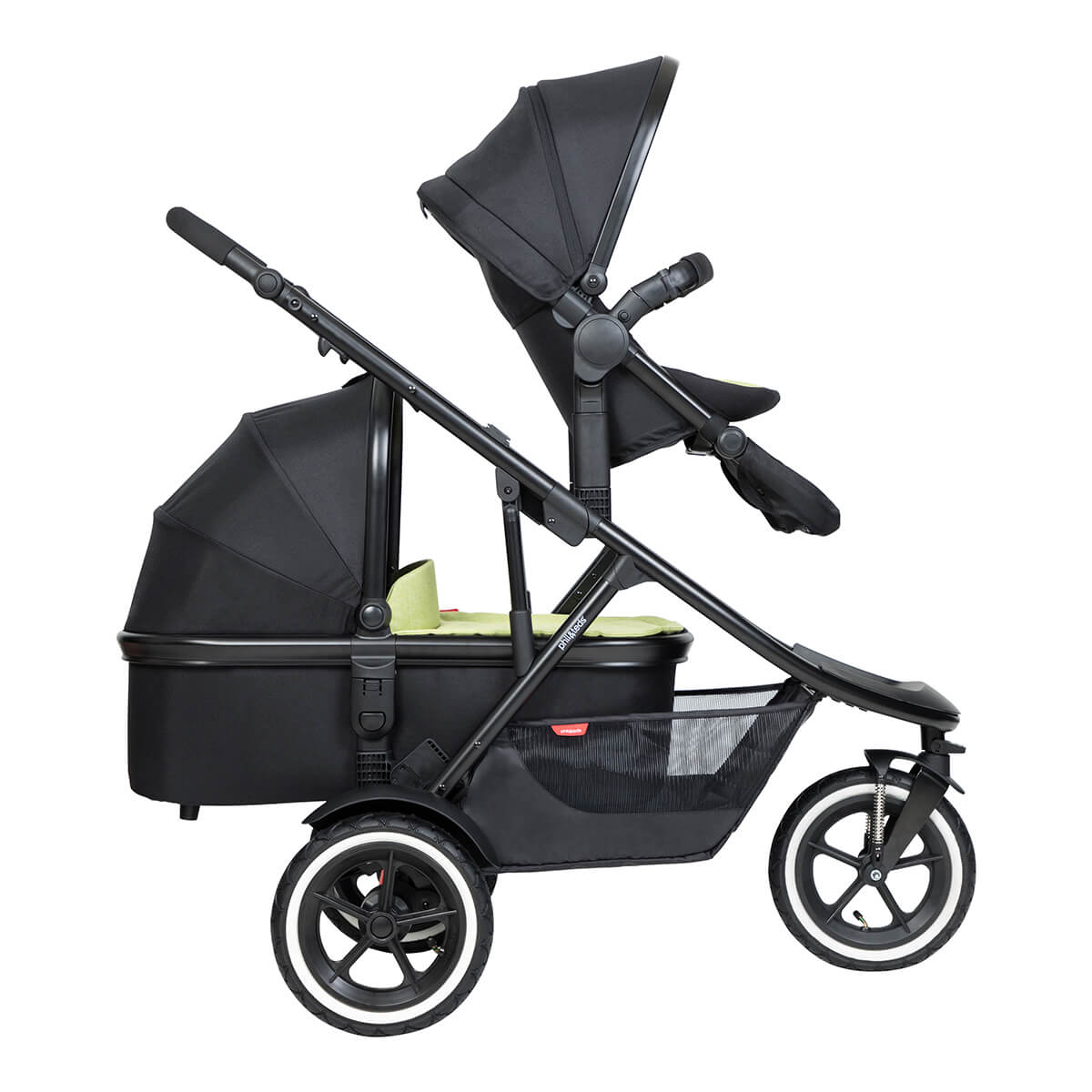 newborn & toddler riding options

---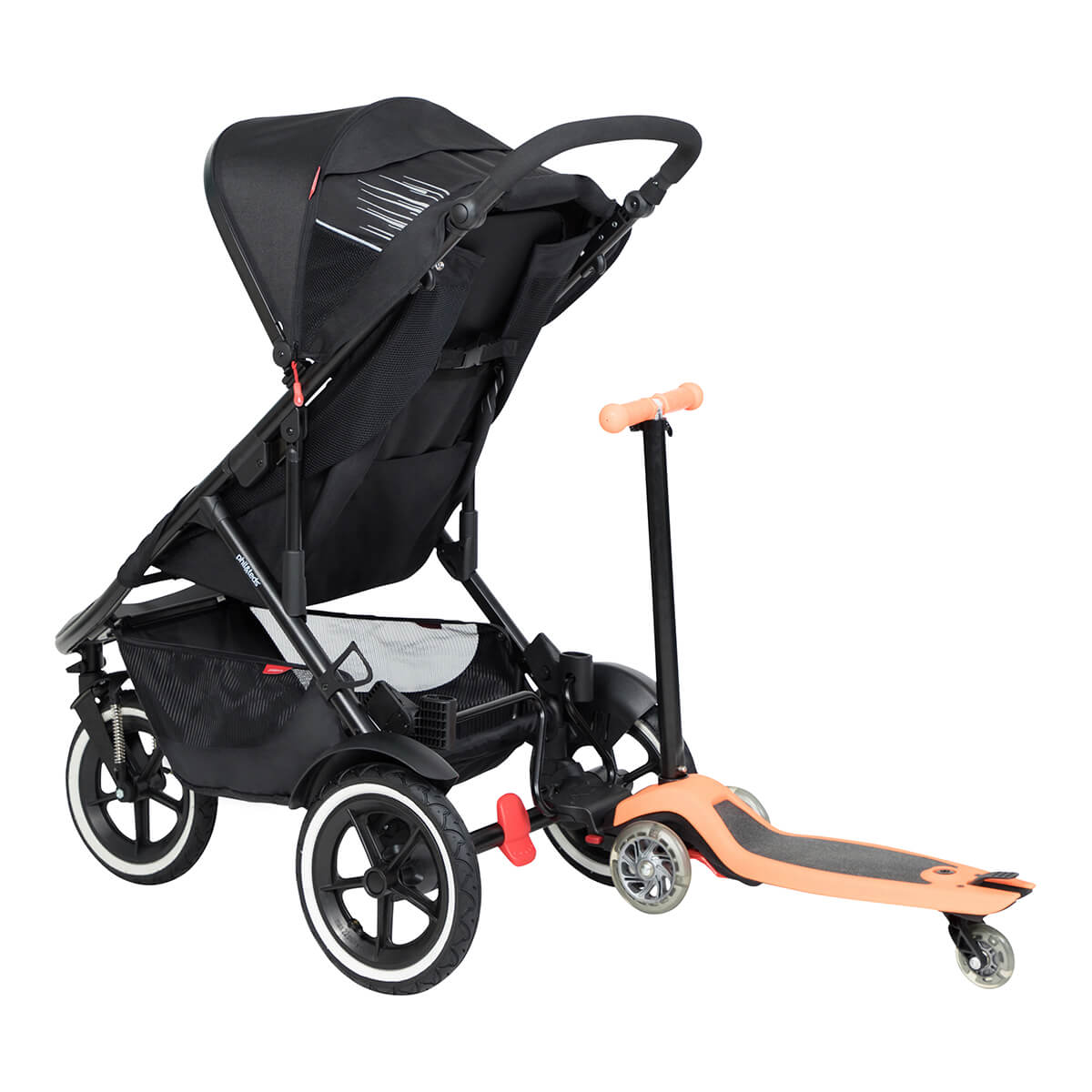 two toddlers riding options

---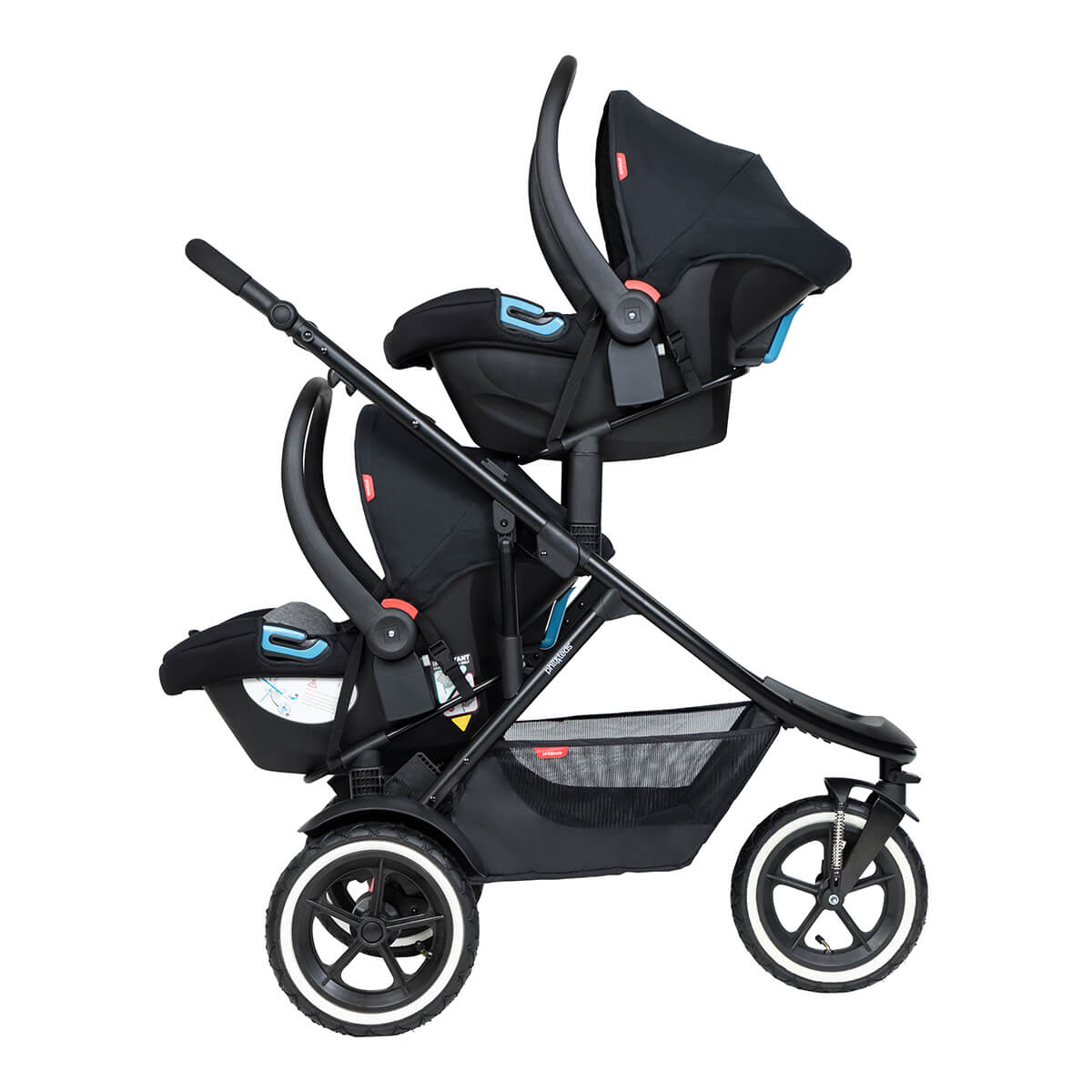 newborn twins riding option

---
18 hot reasons to love sport™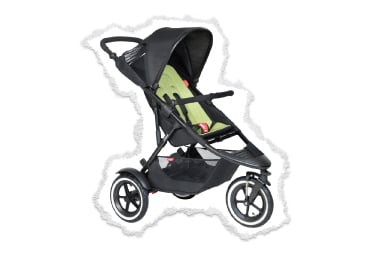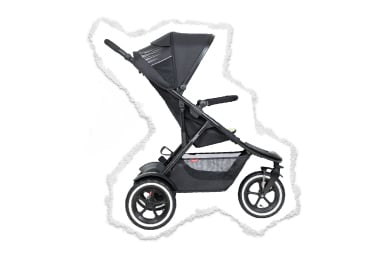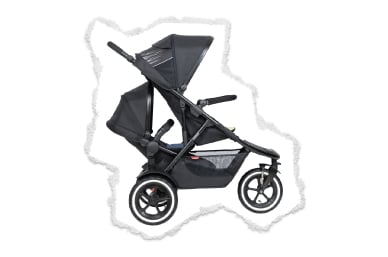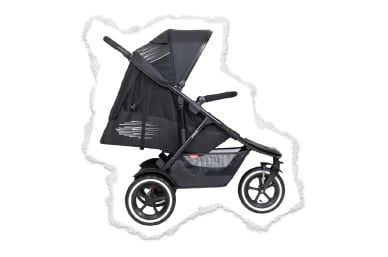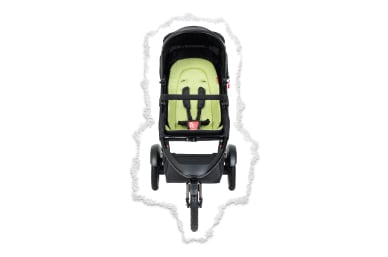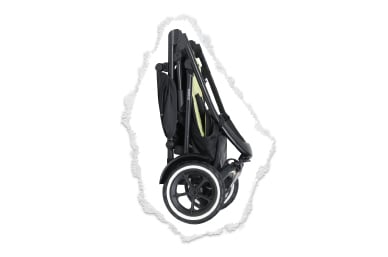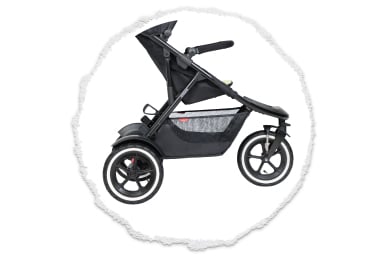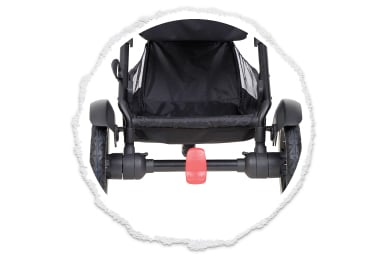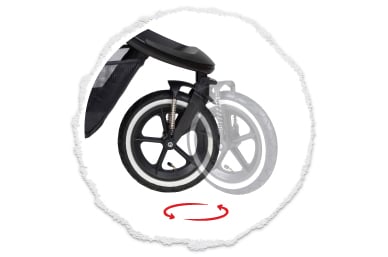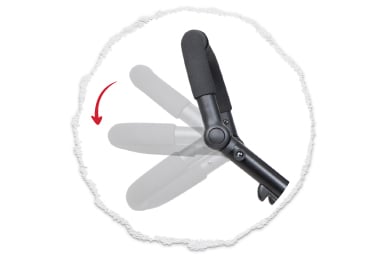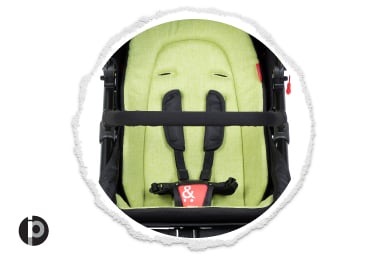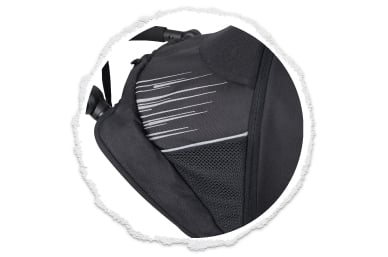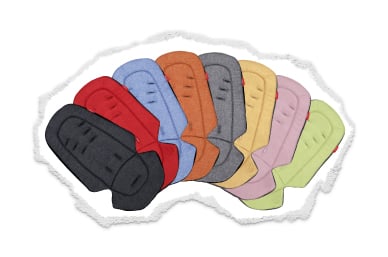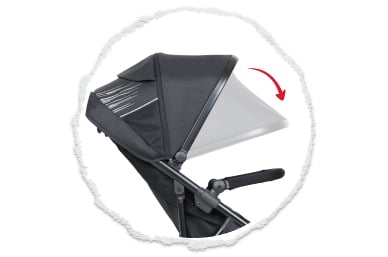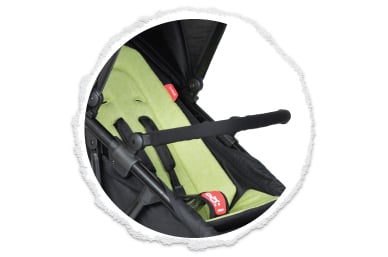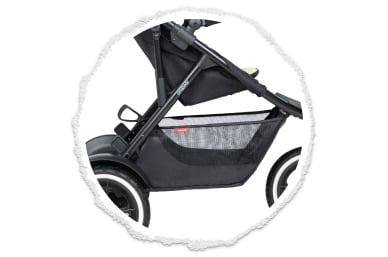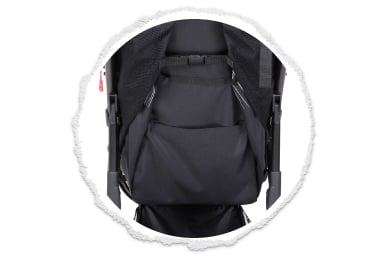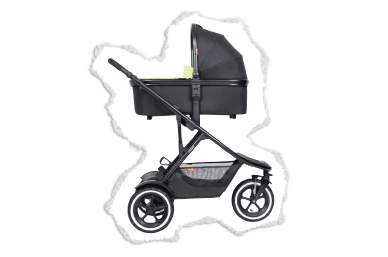 Age range

newborn - 5 years*
(*age reference as a guide only)

Dimensions l x h x w

alpha™ car seat:
H59 (with handle) x W44 x D68cm

Fabric materials

buggy:
600d 100% polyester
UPF 50 protection

Folded dimensions

(H) 41 x (W) 59 x (L) 90cm

Handlebar height

90 ~ 116cm

Lifespan

alpha car seat:
8 years
(for alpha™ infant car seats
manufactured from 2016)

Product weight

buggy: 12kg
alpha™ infant car seat: 4kg

Safety certified

alpha™ car seat:
ECER44/04
buggy:
for the following markets:
Europe, UK, USA, AUS/NZ, Canada

Unfolded dimensions

(H) 110 x (W) 59 x (L) 95cm
sport™ instructions
Setting up your sport™ is easy! Find all the details you need here for how to set up and use!
alpha™ instructions
Setting up your alpha™ infant car seat is easy! Find all the details you need here for how to set up and use!
essentials
adapt your sport™ travel system with these must-have accessories